Easy quotation
software
Send polished quotations
with Odoo Sign and online payment.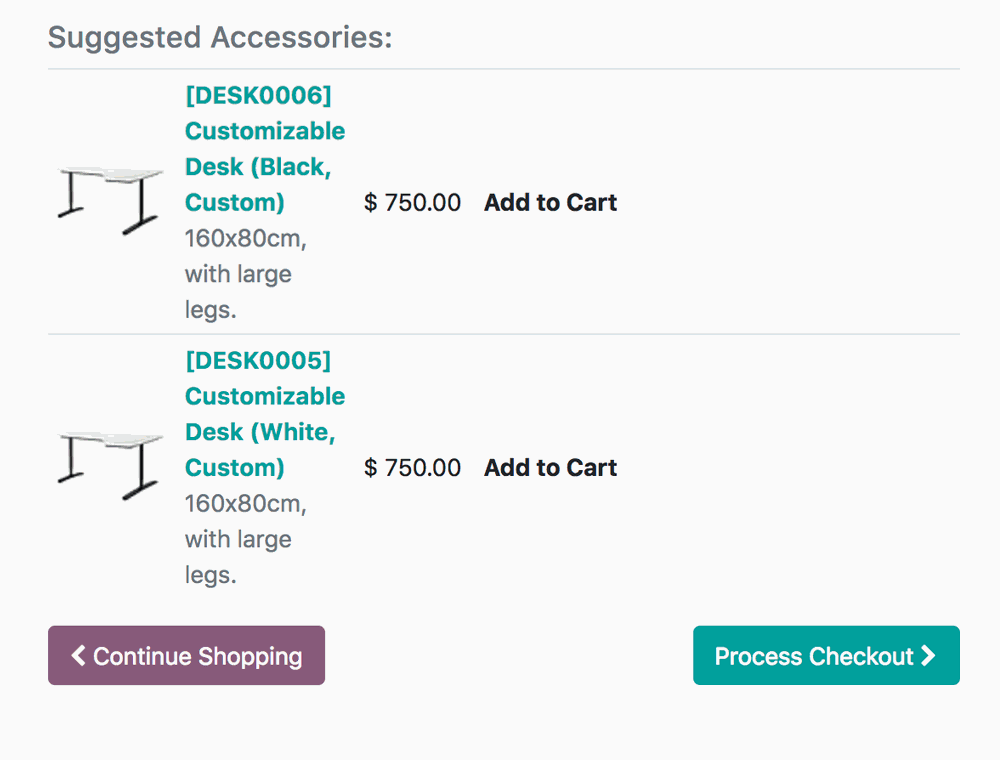 Maximize profits by upselling
Increase sales volume by automatically proposing extra options and accessories, apply closing triggers, discounts, and more.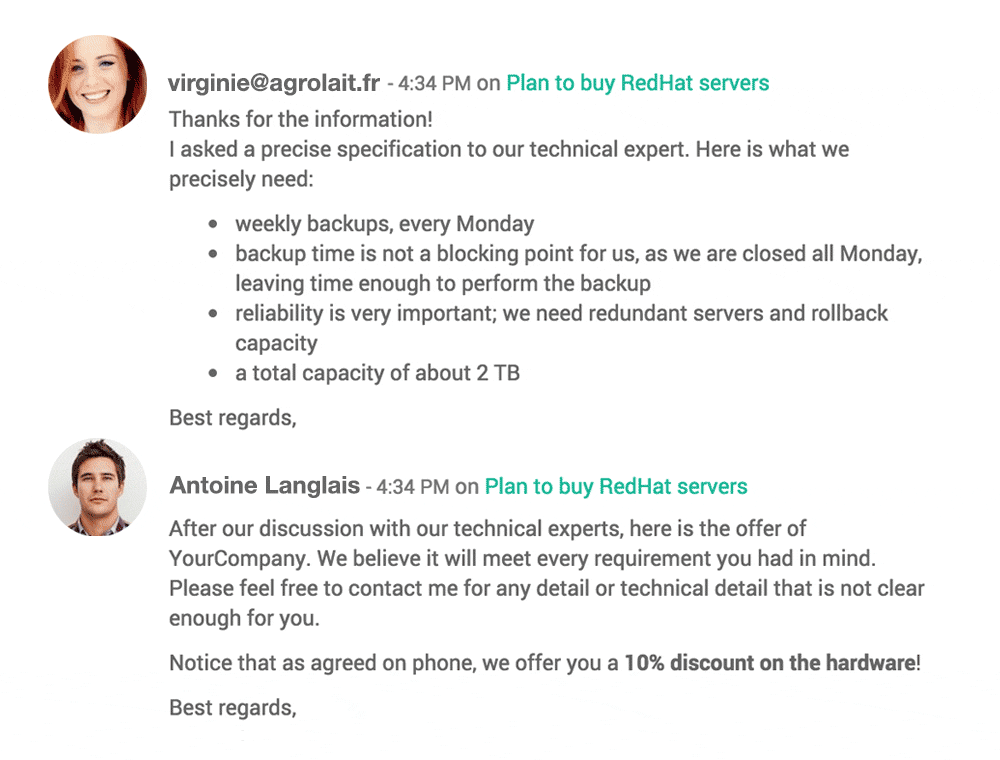 Communicate quickly and efficiently
Get custom alerts for relevant activities, communicate directly from quotations via email, automatically keep complete records of your negotiations.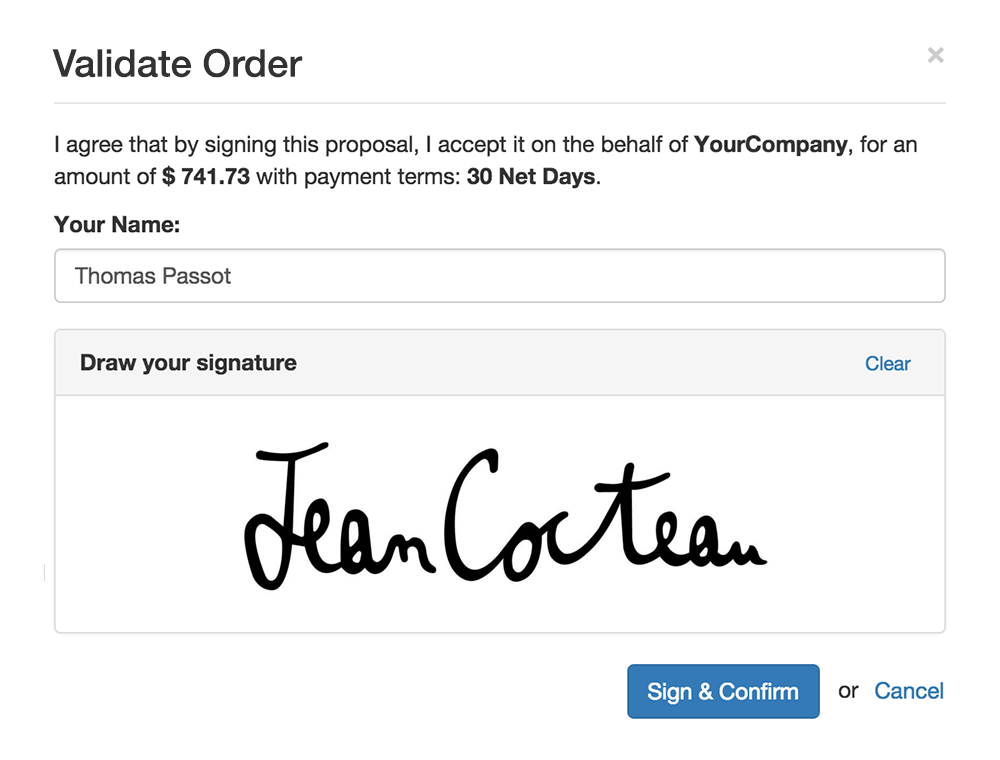 Sell faster with electronic signatures
Allow customers to easily review and sign your online quotations from anywhere.