Analyze Your Needs
Let us follow and understand your process.
Make Plan
Lets discuss your future plans to make your your autonom process take a place in your facility.
Re-Process
Duplicate blocks
to add more steps.
Take Off Your Project
Lets start your dream automiaton with Iot solutions in your facility.
Streamline your manufacturing process and increase your productivity with a footswitch.
Keep your hands free for the work you need to do, instead of needing to switch back and forth between your keyboard.
Any footswitch with a USB connector is compatible out of the box.


Link lots and serial numbers to Reports.
Print product labels at the same time as you generate a new serial number - before or after you produce your products.
Leverage barcodes to automate your Warehouse.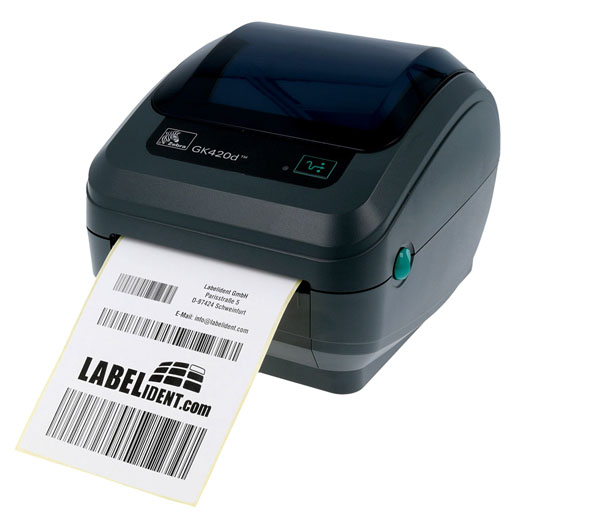 Use pictures to verify quality, document issues or meet auditing requirements.
One click to take your picture and you can then continue working!
Everything is available to make your work seamless - no more time wasted connecting devices and moving files back and forth.





Add any measurement tools you use...
...such as digital calipers, micrometers, gauge feelers, height gages and more. Measurements are linked to the Products you are processing and you can continue or reject at each step.
See the values instantly and avoid the risk of mistakes and additional time needed when copying this information manually.